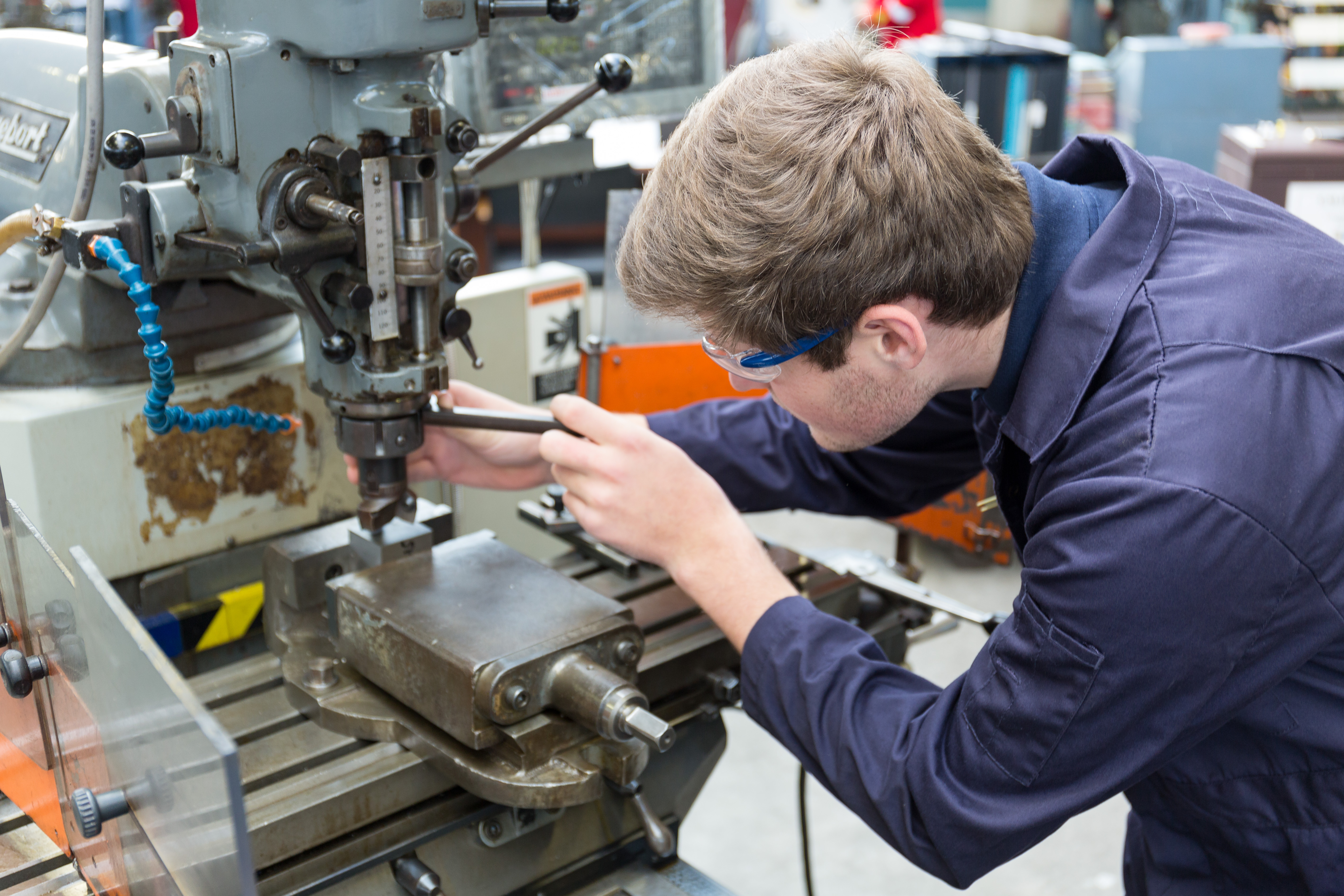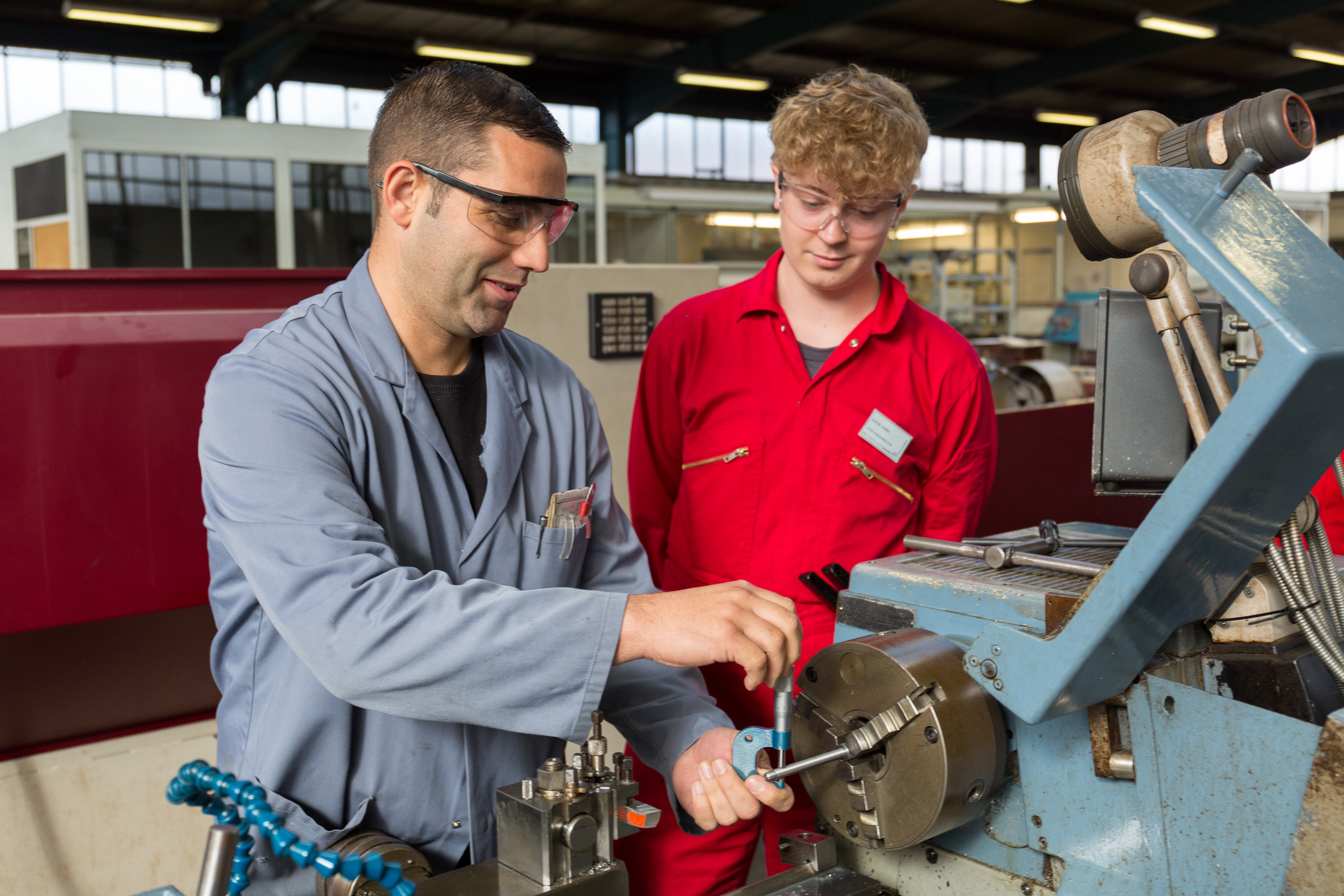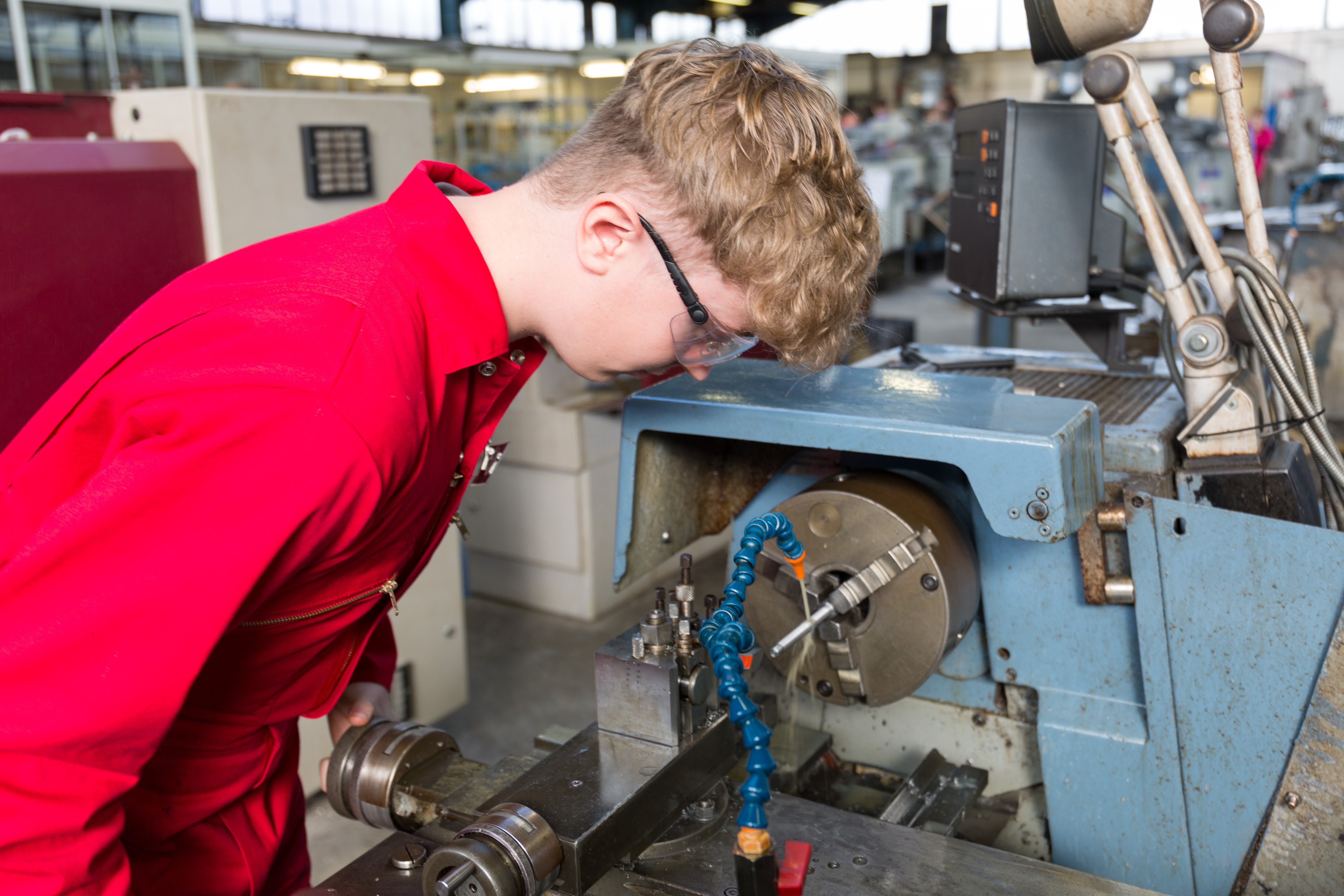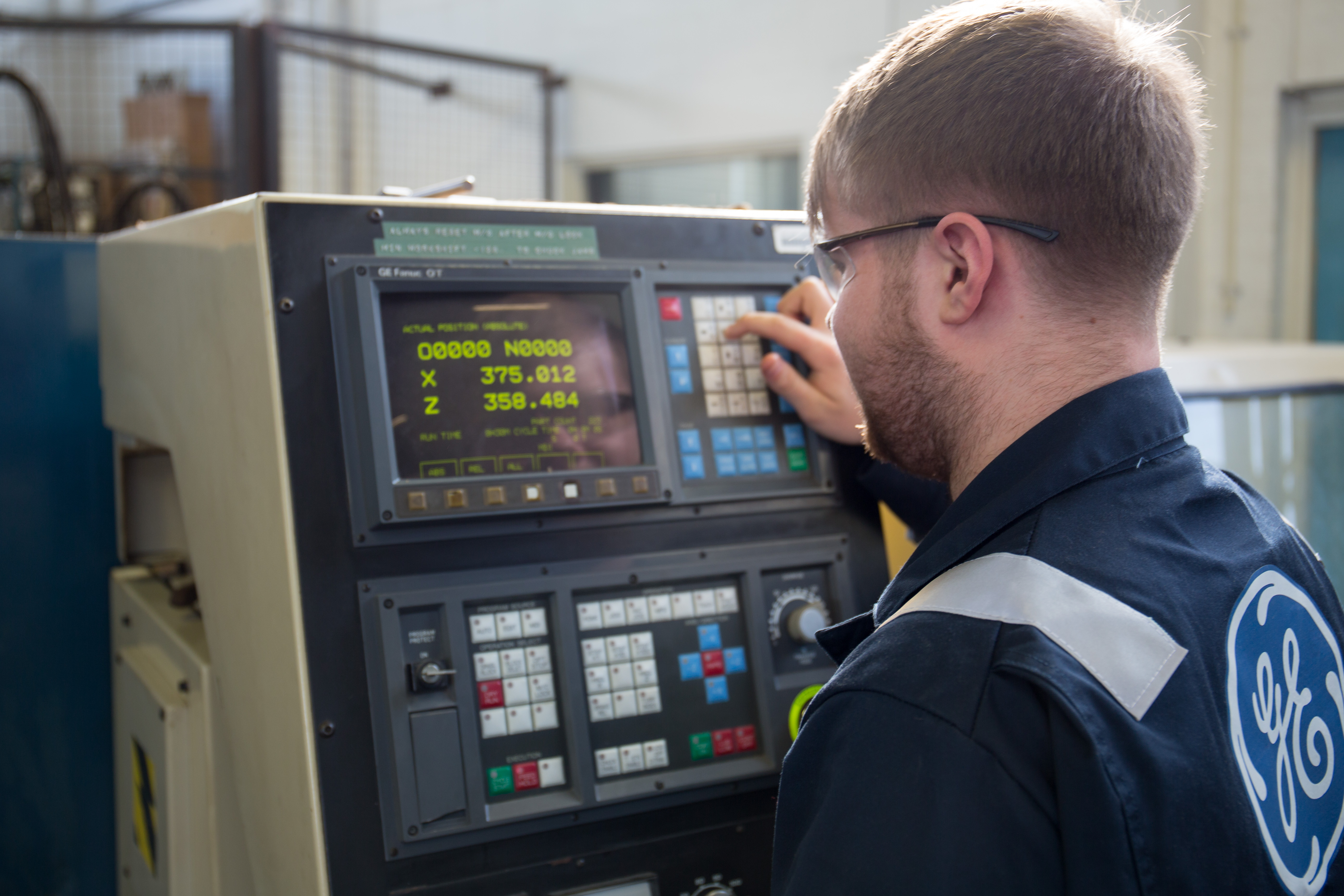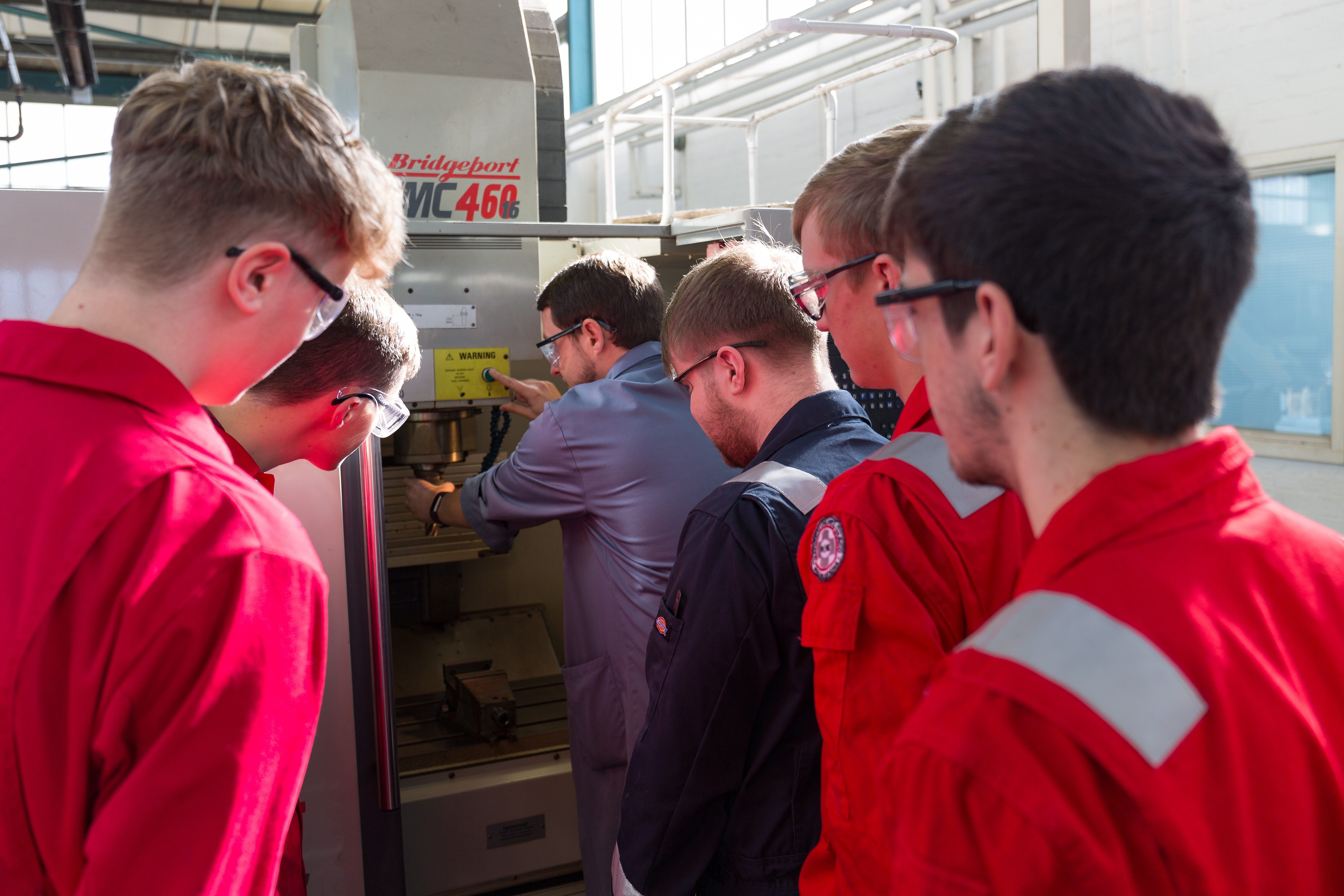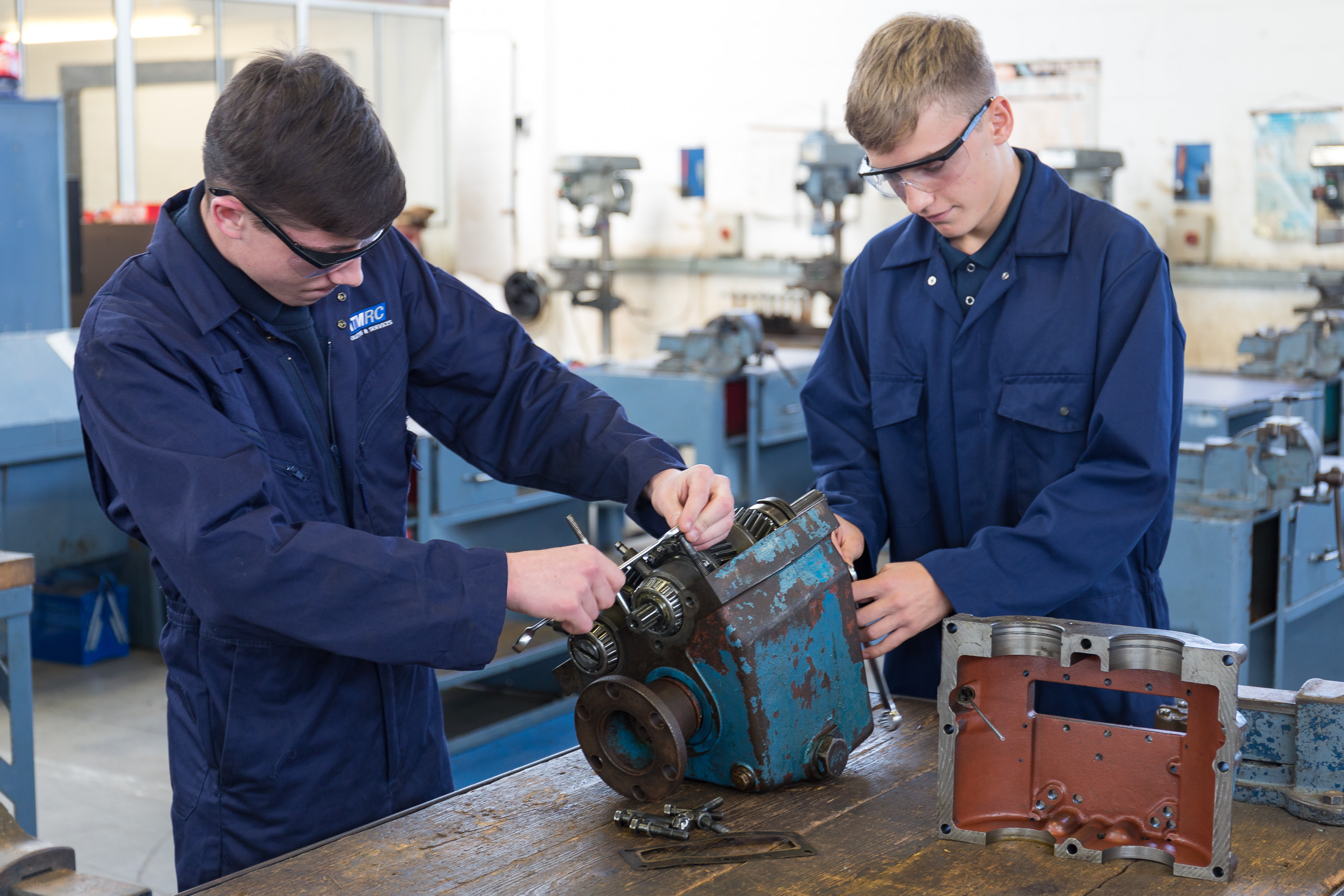 Angus Training Group
Training that meets the demands of 21st century engineering.
Delivering reliable Training
Operating successfully in today's global marketplace requires that companies invest in a well trained and highly skilled workforce. Nowhere is this more important than in engineering. The quantity and quality of skilled engineers in the manufacturing and service sectors is critical to the future of both existing industries and inward investing companies.
Here in Tayside, Angus Training Group's blend of long experience of local industry and fully qualified staff offers that high quality practical based approach to training which meets employers demands for a skilled and flexible work force.